As you get ready to take the next major step forward in your life, there's a strong possibility that you're looking into buying a home, not renting an apartment. That said, there are a few options that you can choose from as you pick out your new home, and one of which involves building a new house.
Building a new house can be intimidating, but it doesn't have to be entirely scary. In fact, using mystery shopping services to check out home builders is a great first step in building your very own dream house.
As mystery shoppers begin to examine various home builders for you and your family, here are four things they look for:
1. Credentials and licenses
This should be a no-brainer, but good mystery shoppers will double check on your behalf anyway. Before you break ground on your first home, it's probably a good idea to make sure your builder is allowed to do so by law. The last thing you want is to get half way into the construction of your home only to find out that your builder does not possess the necessary licenses to build homes. Switching builders in the midst of a new home can be expensive, time-consuming and could result in a finished product with clashing styles. Let a mystery shopper do some of the homework for you by making sure a builder is eligible to take on construction projects.
2. Past homes
Despite the fact that this may be your first home, that doesn't mean it should be your builder's. Mystery shoppers will do a thorough job of looking through a builder's body of work. If you have a particular style or budget in mind for your home, mystery shopping services will do their best to focus on the appropriate builders. It can be really helpful to get a glimpse of the end results of past construction sites of the builders. Mystery shoppers will help you see a home, not just blueprints.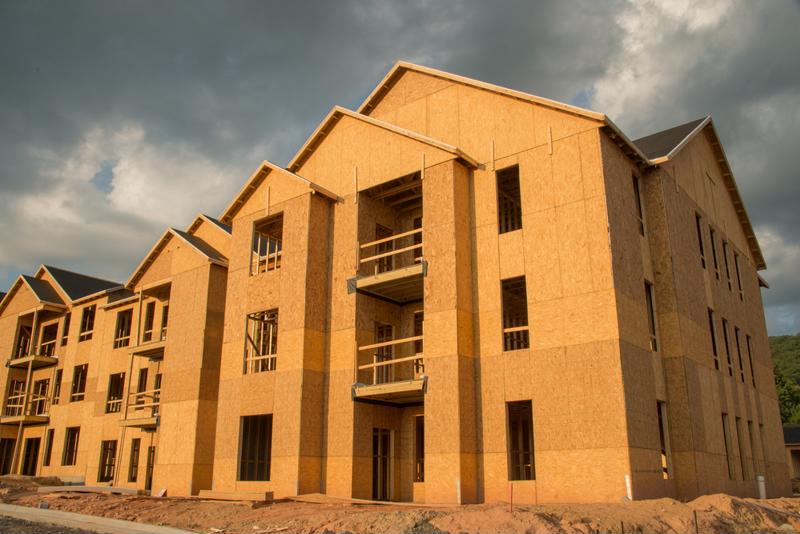 3. Connections in the industry
A major part of building a home comes in the form of picking out major appliances and permanent furniture in the house. It's a good idea to go with a builder who has plenty of connections in the construction industry, because it will save you both time and money in the process. Mystery shoppers can help you select a home builder with plenty of connections to designers. Designing your kitchens and bathrooms won't be nearly as difficult with the help of specialists.
4. Customer reviews
Like any other industry, customer reviews can go a long way in revealing a lot about home builders. Mystery shoppers will do their best in making sure builders are timely and easy to reach throughout the construction of a home. Although you might not think it's important now, having a home builder that's easy to reach can help take away some of the stress that goes into building a home.