One of the great perks of mystery shopping is the variety of assignments. One day you could be working at an auto shop and the next you're shopping at a casino. While many people enjoy having new experiences every day, it also means you have to always be on your toes. Different places of business are held to different standards. Here are some of the business venues you can expect to be assigned to as a secret shopper:
Restaurants
Food service establishments often use mystery shoppers. This can be anything from fast food to five-star dining. Here you are not a food critic; rather, your goal is to report on the customer service, such as the engagement from the waiter or waitress, and the amount of time it takes you to receive your meal. The food may be mentioned in the report, especially if it was undercooked or incorrect, but your main job is to provide an accurate report of the service you received.
Restaurant assignments are known to be secret shoppers' favorites for a number for reasons. For instance, a large amount of secret shoppers lead already busy lives. Some are stay-at-home moms or full-time students. Therefore, dining allows them to work while they eat, which in the long run, saves them time.
Healthcare
Some mystery shopping companies specialize in healthcare industry assignments. To shoppers, these might appear the most daunting, but they are extremely helpful for everyone. There are several types of medical mystery shopping, including phone calls, walkthrough visits, patient visits and many more. These assignments typically entail using predetermined scenarios through interactions with staff members, such as phone attendants, lab technicians, front-desk staff, nurses and even physicians.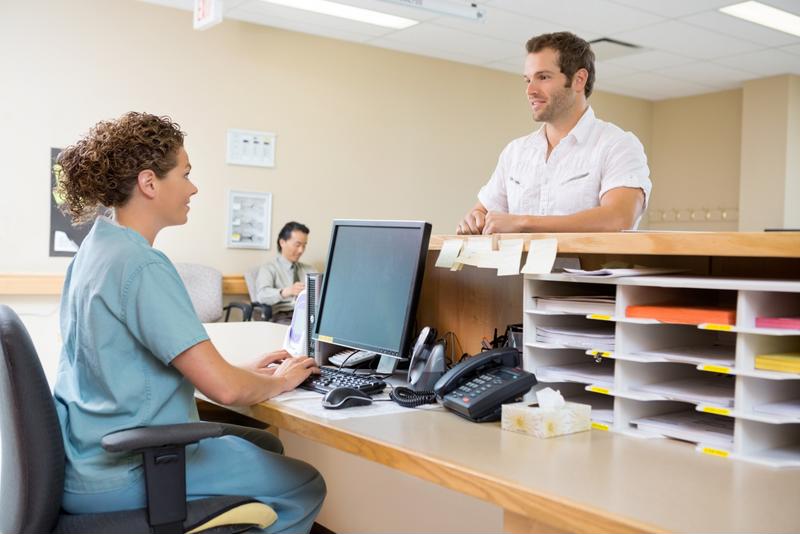 These programs enable real changes in the healthcare system including the following:
Identifying gaps within training.
Understanding and assessing exactly what patients need.
Ensuring compliance with legal requirements.
Providing the all-around best care possible.
Banks
Because financial institutions such as banks are such a big part of our lives, it only makes sense that they would adopt customer-research strategies, including mystery shopping. As a secret shopper at a bank, your job will be to perform normal transactions. This can be anything from withdrawing or depositing money to more complicated transactions such as mortgage or car loans. Although these assignments are a bit more personal than most, mystery shoppers are not at risk. Here are some examples of what a mystery shopper at a bank would be surveying:
The efficiency of a bank drive-through area.
Staff members and customer service.
Bank cleanliness and overall appearance.
Phone calls to a bank of financial institution.
Other
Some mystery shopping assignments do not even require a venue. Sometimes, it's a mystery phone call in which you asses the responsiveness, helpfulness and friendliness of the staff. Other times, it's simply a mystery email that assesses similar services. That way, as a mystery shopper, you might not even have to leave your home.