Whether you're searching for a new physician for yourself or for a loved one, there is a lot that goes behind choosing the next man or woman who will be tasked with keeping you and your loved ones in good health. Choosing your next physician can be an overwhelming process, but luckily, mystery shopping can make it easier to find out what you need to know without going to every doctor's office around town.
Effective mystery shoppers are able to find out everything you'd like to know about a physician's office without being glaringly obvious they aren't patients.
Accreditations
It's always a good first step to make sure that the doctor is no quack. Mystery shoppers will check to ensure the physician has the background and all of the necessary degrees and accreditations to practice medicine legally. You'd be surprised how many individuals are not actually doctors or perform a scam on their patients. In fact, in June 2015, the FBI arrested 46 doctors and nurses for billing Medicare for $712 million in fake or unnecessary healthcare for their patients, according to CNN. There's no doubt you need to be careful when selecting your next healthcare provider, and by sending in an incognito mystery shopper, you're helping yourself out.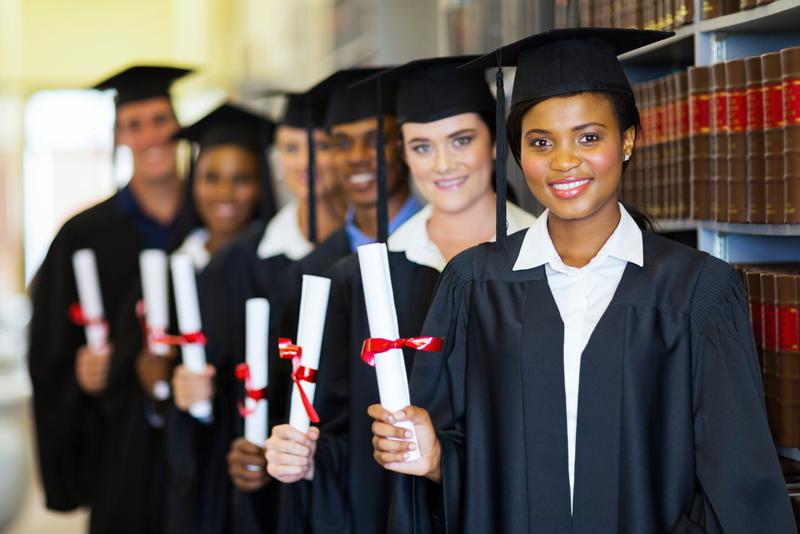 Bedside manner
Many doctors will pass the legitimacy test. Now, it's up to mystery shoppers to examine the physicians hard at work in their offices. A good bedside manner can go a long way in the medical field, particularly if there is ongoing patient care required. If you or a loved one have been diagnosed with a chronic or terminal disease, odds are you're going to be spending a good amount of time at the doctor's office. Make sure that your doc has a respectful and positive bedside manner at the very least. If possible, a good mystery shopper will try to discover how a particular doctor delivers news (both good and bad) surrounding a diagnosis or treatment.
Availability
"Your doctor has gone on vacation when it's finally time to deliver the baby."
There's nothing worse than going through the full length of a pregnancy only to discover that your doctor has gone on vacation when it's finally time to deliver the baby. Mystery shoppers should be able to get a good impression of what a doctor's availability will be like. See what weekend hours are like and how willing your new medical professional is to be there in the case of emergencies. It's much easier to talk to your own doctor about a medical issue instead of the stranger at the Med-Check in your town. It's probably a good idea for mystery shoppers to take the time to call the doctor's office, too. See what it takes to get the physician on the phone, as opposed to one of his or her nurses. Not only is it good for peace of mind, but your doctor is much more familiar with you specifically and can provide the best care as a result of his knowledge of your medical history.